Image: Bridget Currie, Work in progress (detail), 2019. Photograph: courtesy the artist.
CATAPULT and CATAPULT + Tarnanthi provides creative professionals with essential funding and support to further 

develop their artistic practice through a meaningful mentorship.

The projects of Catapult recipients show ambition, drive and dedication. Mentees engage with mentors from around the country to develop skills, realise projects and allow time to learn more about their practice.  

With the generous support of The Ian Potter Foundation Guildhouse has provided 18 mentorships to Guildhouse members (9 in 2018 and 9 in 2019) and in partnership with AGSA awarded 2 First Nations artists mentorships through Catapult + Tarnanthi.

Catapult is bolstered by an important research study in partnership with the University of South Australia to examine the impact of mentorships on artistic careers over time.

Catapult and Catapult + Tarnanthi are opportunities open to South Australian Guildhouse members.
CATAPULT
The Catapult mentorship program offers multiple mentorships available at $5,000 and one at $10,000 for South Australian artists, craftspeople and designers.
Select a year below to view current and past recipients.
CATAPULT + Tarnanthi
This mentorship program provides funded opportunities
for artists to work with mentors, culminating in the presentation of new work as part of the city-wide festival for Tarnanthi. Tarnanthi presents the contemporary art of the oldest living culture on an unprecedented scale,
in a national event held annually by the Art Gallery of South Australia.
Select a year below to view current and past recipients.
Image: Brianna Speight, Soft Assemblies (cyclical), (detail), 2017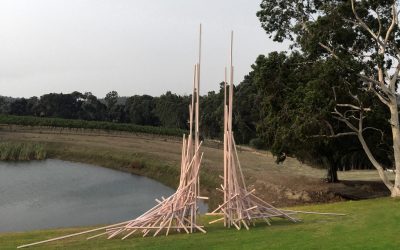 Image: Tom Borgas, Armature Gateway (Hyperobject), 2020. Photograph: courtesy the artist. Emerging artist Tom Borgas predominantly made work for indoor spaces, and recognised the need for a mentor while expanding his portfolio to realise ephemeral works as...
At this stage I have already acquired a great deal of skills and knowledge in mould making enriching my practice. The opportunity to work alongside such a generous mentor with such a high level of skill and expertise for her craft has been incredibly valuable. Without this opportunity to work with Irianna in her studio I would not have had access to such valued information.
Lesa Farrant
The Foundation is pleased take a partnership approach in again supporting this excellent arts organisation to build the next iteration of a proven model. Catapult's multi-disciplinary approach to providing independent artists with individualised professional development aligns well with the Foundation's Arts Program objectives.
Mr Charles Goode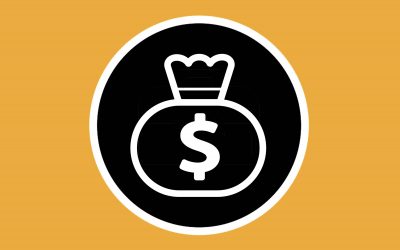 Guildhouse is continuing to advocate for artists as the full impact of COVID-19 is realised and we encourage you to stay in touch if you require any further assistance. You can find all the current information we have around COVID-19 on this page. We...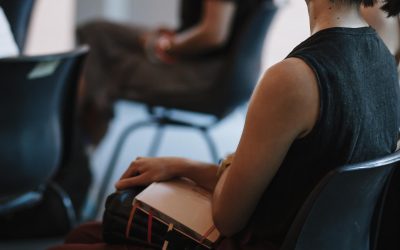 Image: INFORM: Brave New World, 2019. Photograph: Rosina Possingham.Tuesday 28 July, 1.30 pm Pricing: Free Location: Online via webinar Presenter: Kyla Pizzino, Statewide Super Relationship Manager Finding it hard to wrap your head around Superannuation as a sole...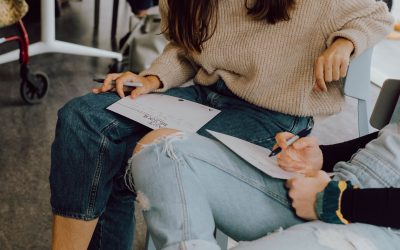 Tuesday 7 July, 10 am – 2 pm Pricing: Free for Guildhouse financial members Location: Phone or video conference Presenter: Guildhouse Executive Officer Victoria Bowes and Artistic Programs Manager Debbie Pryor COVID-19 Update To ensure the safety of our staff and our...