Nathan Finch, Them Trust Fund Kids (detail), 2018, 152 x 149 cm, ink, oil, acrylic, aerosol, charcoal, pastel and collage on canvas. Image courtesy the artist.
Creativity and collaboration are at the heart of innovation.
The UniSA Business School has partnered with Guildhouse to present works by contemporary South Australian artists to encourage reflection and inspire new ideas.
UniSA Yungondi Exhibition Series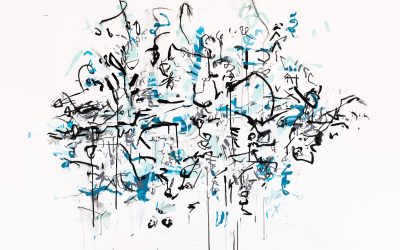 Arlon Hall, Bring Your Ashes To Me, 2017, Charcoal, graphite, pencil, chalk pastel, ink and acrylic on canvas. 137 x 167.5 cm. Image courtesy the artist.Fri 12 April 2019, 10:30 am - 12:00 pm Pricing: Free entry Location: UniSA City West Campus Presenter: Arlon Hall...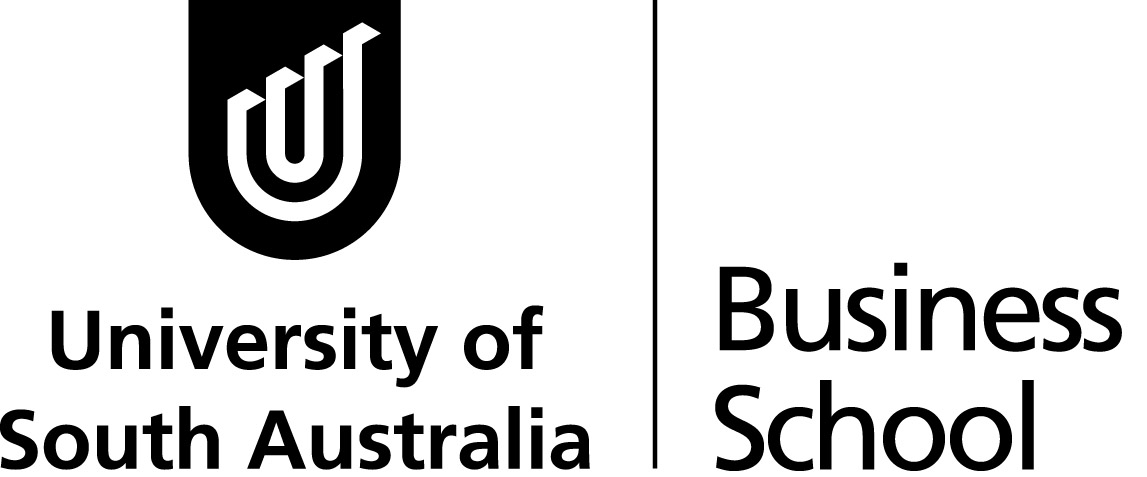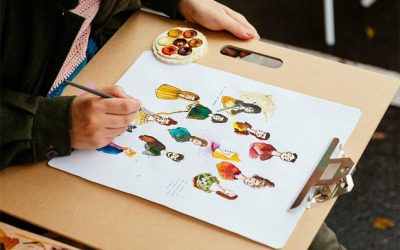 Fruzsi Kenez, live painting at George Street Piazza event by Norwood council, 2018. Photograph Andre CastellucciTime: 3 x 1.5 hour sessionsTue 14, 21 & 28 May 2019, 6:00 - 7:30 pm Pricing: $90.00 (Limited spaces) Location: Minor Works Building, 22 Stamford Court,...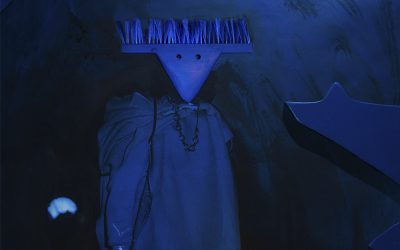 The Poet by IMMI (detail), 2017, Photographic digital print. Image courtesy the artist.Fri 3 May - Thu 13 June 2019 Location: City Library, Rundle Place, 77-91 Rundle Mall, Adelaide SA 5000Kobe's Drive Through collaboration Kaspar Schmidt Mumm and the IMMI collective...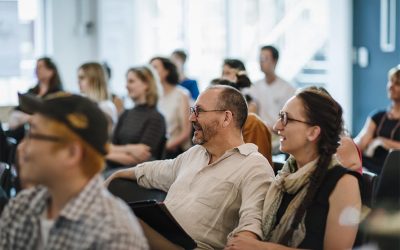 INFORM: Brave New World, 2019, ACE Open. Photograph Rosina Possingham.Sat 11 May 2019, 12:00 - 6:00pm Pricing: Guildhouse Members: $15.00. Non Members: $45.00 (The member cost of attendance covers simply costs for a light lunch, tea and coffee, afternoon snacks and a...