UniSA Business School: Yungondi Gallery
Nathan Finch, Them Trust Fund Kids (detail), 2018, 152 x 149 cm, ink, oil, acrylic, aerosol, charcoal, pastel and collage on canvas. Image courtesy the artist.
Creativity and collaboration are at the heart of innovation.
The UniSA Business School has partnered with Guildhouse to present works by contemporary South Australian artists to encourage reflection and inspire new ideas.
UniSA Yungondi Exhibition Series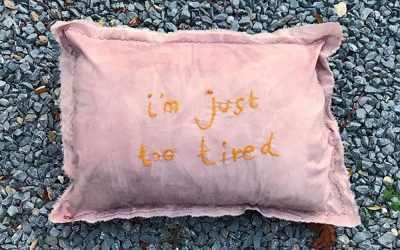 Alice Potter, wine time [I'm just too tired], 2018, wine soaked fabric, cotton thread embroidery, pillow stuffing. Image courtesy the artist.Parent Guilt Yo Alice Potter August 30 – November 28, 2019 Creativity and collaboration are at the heart of innovation. Since...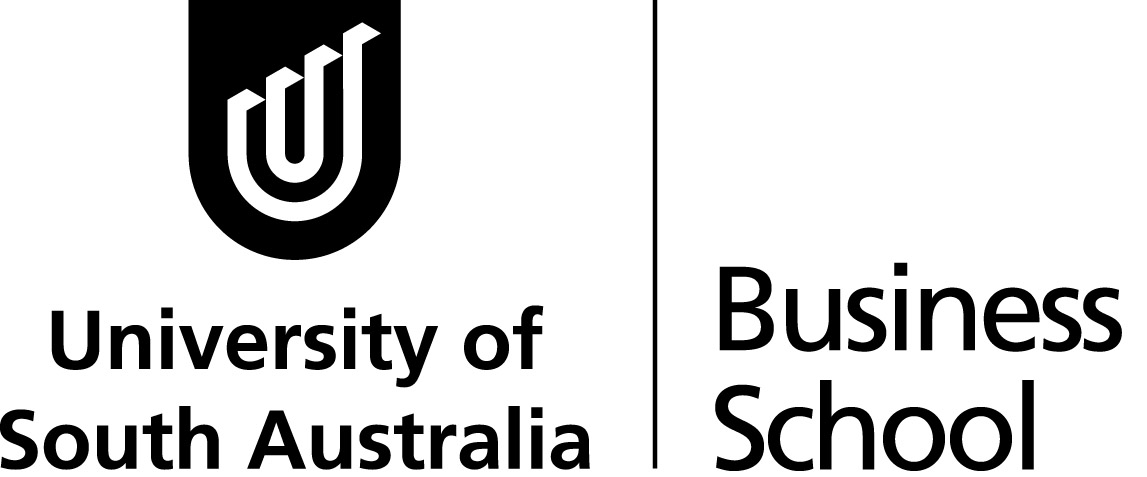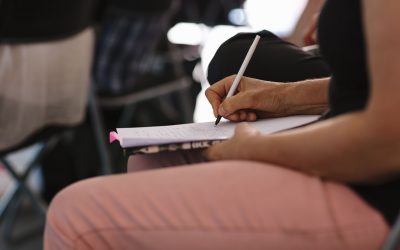 Mon 4 November 2019 30 minute appointments Pricing: Financial Members: Free Location: Guildhouse Office, North Terrace & Morphett St, Adelaide. Presenter: Guildhouse Executive Officer Victoria Bowes and Programs Officer Heidi Kenyon. Monthly Advice Bank sessions...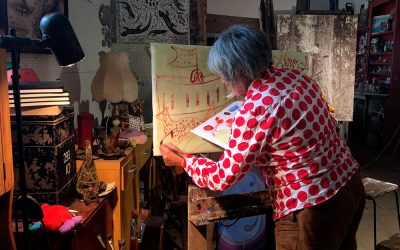 Sandra Saunders, film still by Jess Wallace, 2019. 2019 Catapult + TARNANTHI Catapult+ TARNANTHI sees two exceptional Aboriginal artists undertake mentorship opportunities to further their creative practice. Spanning 2018 and 2019, Sandra Saunders and Damien Shen...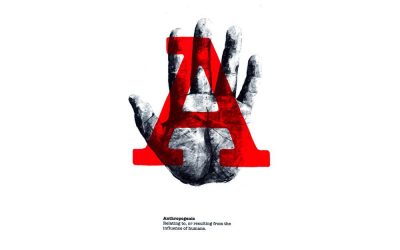 Image: Jake Holmes Writing the climate (A), 2019, screenprint, colour inks on paper. Photograph Flinders University Art Museum. © the artist. Thursday October 10, 2019 3 - 4pm | Artist Talk in conversation with curator Madeline Reece4 - 5pm | Exhibition Launch...