UniSA Business School: Yungondi Gallery
Nathan Finch, Them Trust Fund Kids (detail), 2018, 152 x 149 cm, ink, oil, acrylic, aerosol, charcoal, pastel and collage on canvas. Image courtesy the artist.
Creativity and collaboration are at the heart of innovation.
The UniSA Business School has partnered with Guildhouse to present works by contemporary South Australian artists to encourage reflection and inspire new ideas.
UniSA Yungondi Exhibition Series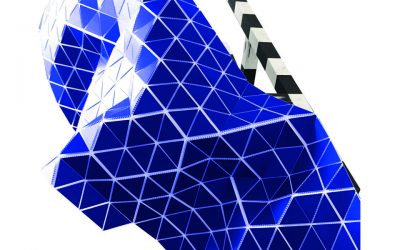 Tom Borgas, Triangulation studio study (edited detail), 2019, Timber, polypropylene, adhesive vinyl, fixings and acrylic paint. Image courtesy the artist.Image/Objects Tom Borgas Opening: August 1, 2019. 4 - 7pm June 3 – August 29, 2019 Creativity and collaboration...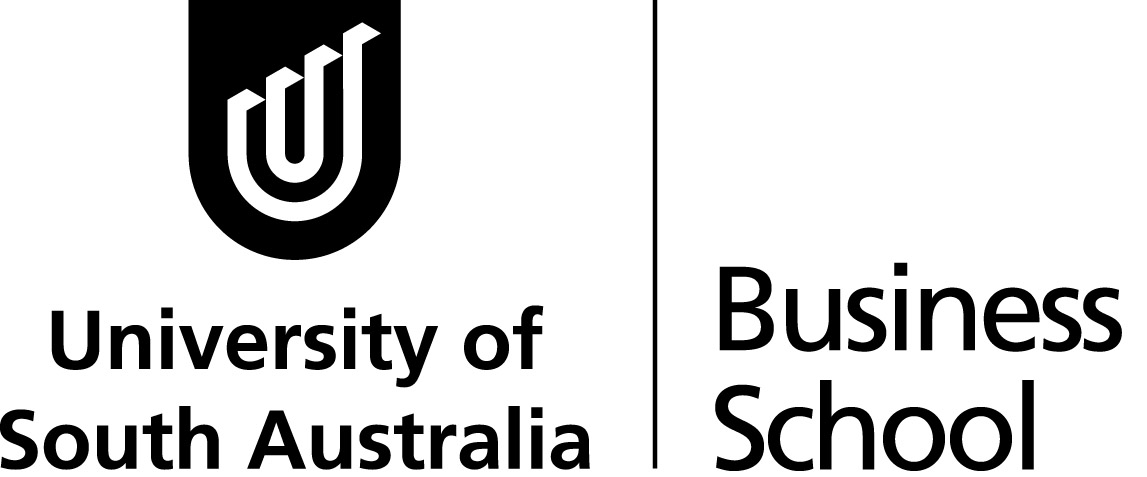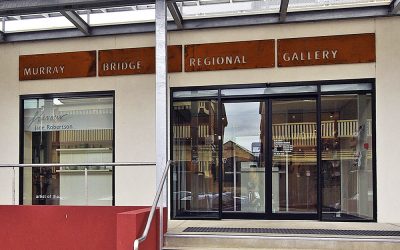 The Murray Bridge Regional Gallery. Image courtesy the gallery.Friday 11 October 2019 Pricing: Guildhouse Financial Members: Free Non-members: $10 Location: Murray Bridge Regional Gallery, 27 Sixth Street, Murray Bridge Presenter: Guildhouse Executive Officer Victoria...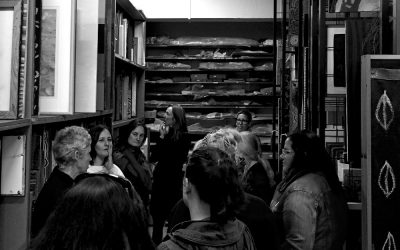 Flinders Univerity Art Museum collection viewing. Photograph Guildhouse.The Guildhouse Collections Project 2020 with Flinders University Art Museum (FUAM) is a collaborative project between Guildhouse and the Flinders University Art Museum that provides artists with...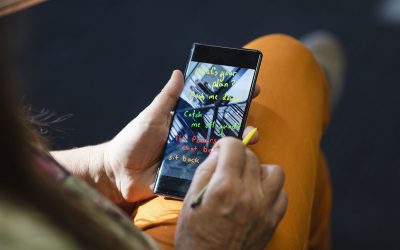 ART WORKS Insta Poetry workshop with Kate Larsen, 2019, Minor Works Building. Photograph Rosina Possingham.Thu 19 September 2019 11am - 4pm (40 minute appointments) Pricing: Free (members and non-members) Location: ACE Open Presenter: Kate Larsen Writing for Social...