INFORM: professional development
INFORM: Brave New World, panel discussion with Jane Andrews, Jason Sims, Peta Mount, Nicholas Folland, Lex Stobie and Simone Tippett, 2019. Photograph Rosina Possingham.
INFORM is our professional development workshop program that includes sessions on business skills, presentations by industry leaders, information sessions and networking events.
The INFORM sessions provide creative professionals with the knowledge, skills, 

information and contacts necessary to establish and maintain a successful practice and build a sustainable creative business.
These valuable sessions are open to everyone and entry is free to Guildhouse members.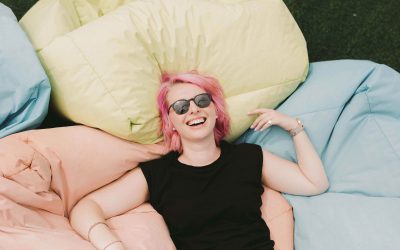 Image: Lauren Thiel. Photograph: Katherine Schultz Photography. Thursday 7 May, 2 pm Pricing: Free Location: Online via webinar Presenter: Chartered Accountant Lauren Thiel Are you trying to make sense of the Australian Government stimulus offerings? Is there...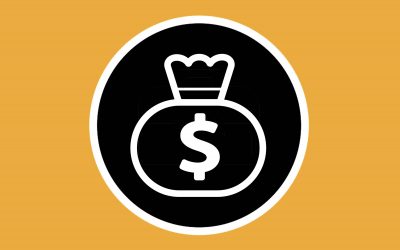 Guildhouse is continuing to advocate for artists as the full impact of COVID-19 is realised and we encourage you to stay in touch if you require any further assistance. You can find all the current information we have around COVID-19 on this page. We...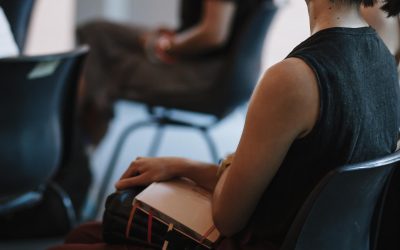 Image: INFORM: Brave New World, 2019. Photograph: Rosina Possingham.Tuesday 28 July, 1.30 pm Pricing: Free Location: Online via webinar Presenter: Kyla Pizzino, Statewide Super Relationship Manager Finding it hard to wrap your head around Superannuation as a sole...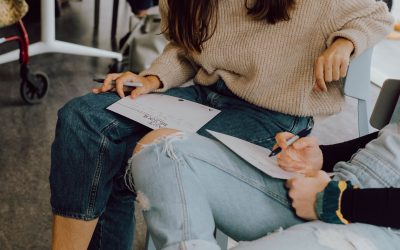 Tuesday 7 July, 10 am – 2 pm Pricing: Free for Guildhouse financial members Location: Phone or video conference Presenter: Guildhouse Executive Officer Victoria Bowes and Artistic Programs Manager Debbie Pryor COVID-19 Update To ensure the safety of our staff and our...