Gail Hocking, Fragile Echoes, Installation view at Flinders University, 2018, found eucalyptus branches, muslin, white cement, water-based photo-luminescent paint, dimensions variable. Photograph Grant Hancock.
Our programs support and promote artists. We offer opportunities for ongoing professional development, engagement with new audiences and an extension to the studio environment.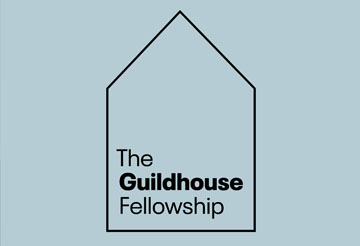 The Guildhouse Fellowship
The Guildhouse Fellowship, valued at over $50,000, is awarded annually to one South Australian mid-career visual artist, craftsperson or designer.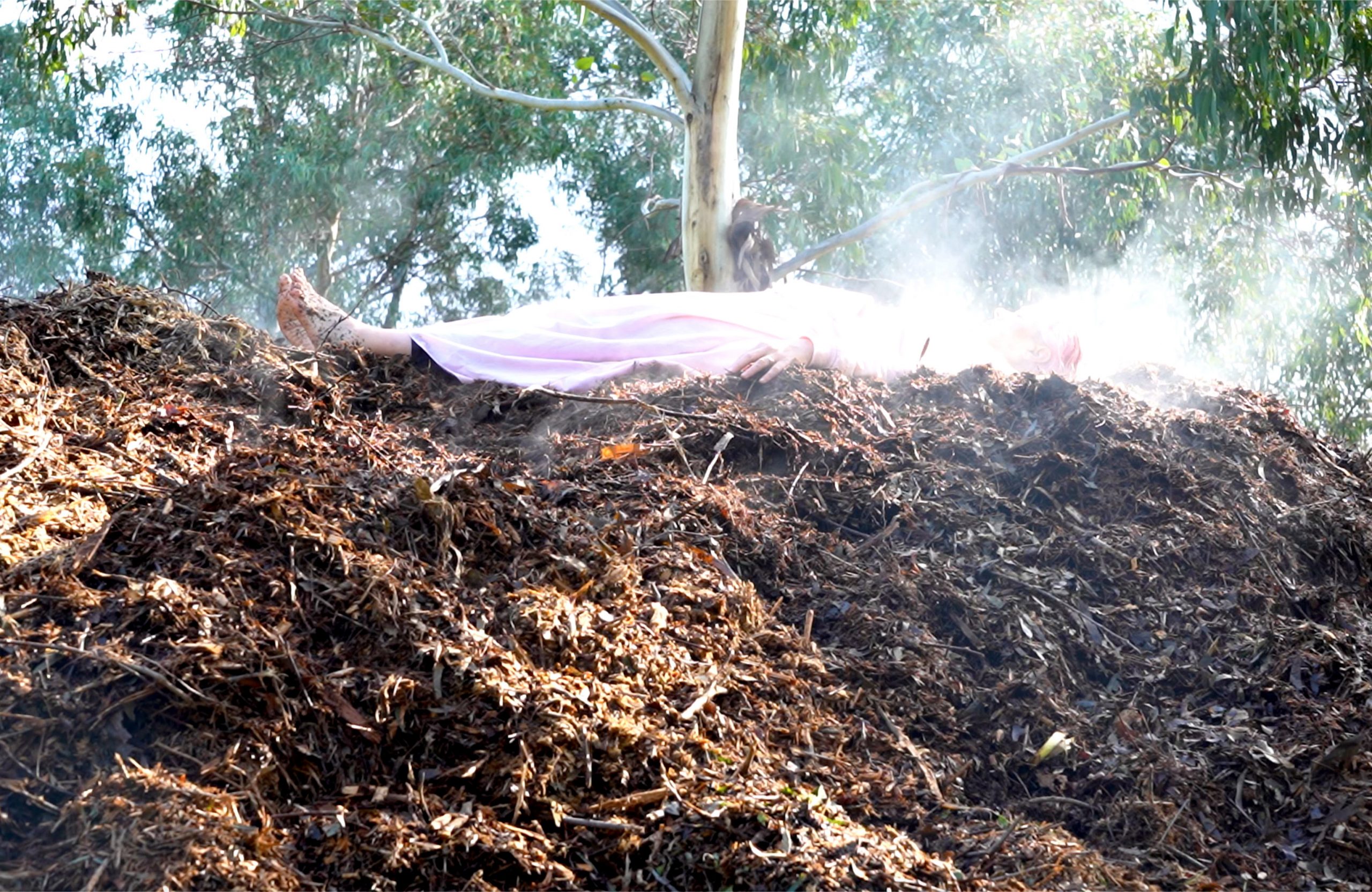 The Collections Project
A unique opportunity that allows members to develop works for exhibition in response to the collections of either the Flinders University Museum of Art, the Botanic Gardens and State Herbarium, or the Adelaide Symphony Orchestra (presented by the Adelaide Festival Centre and the City of Adelaide).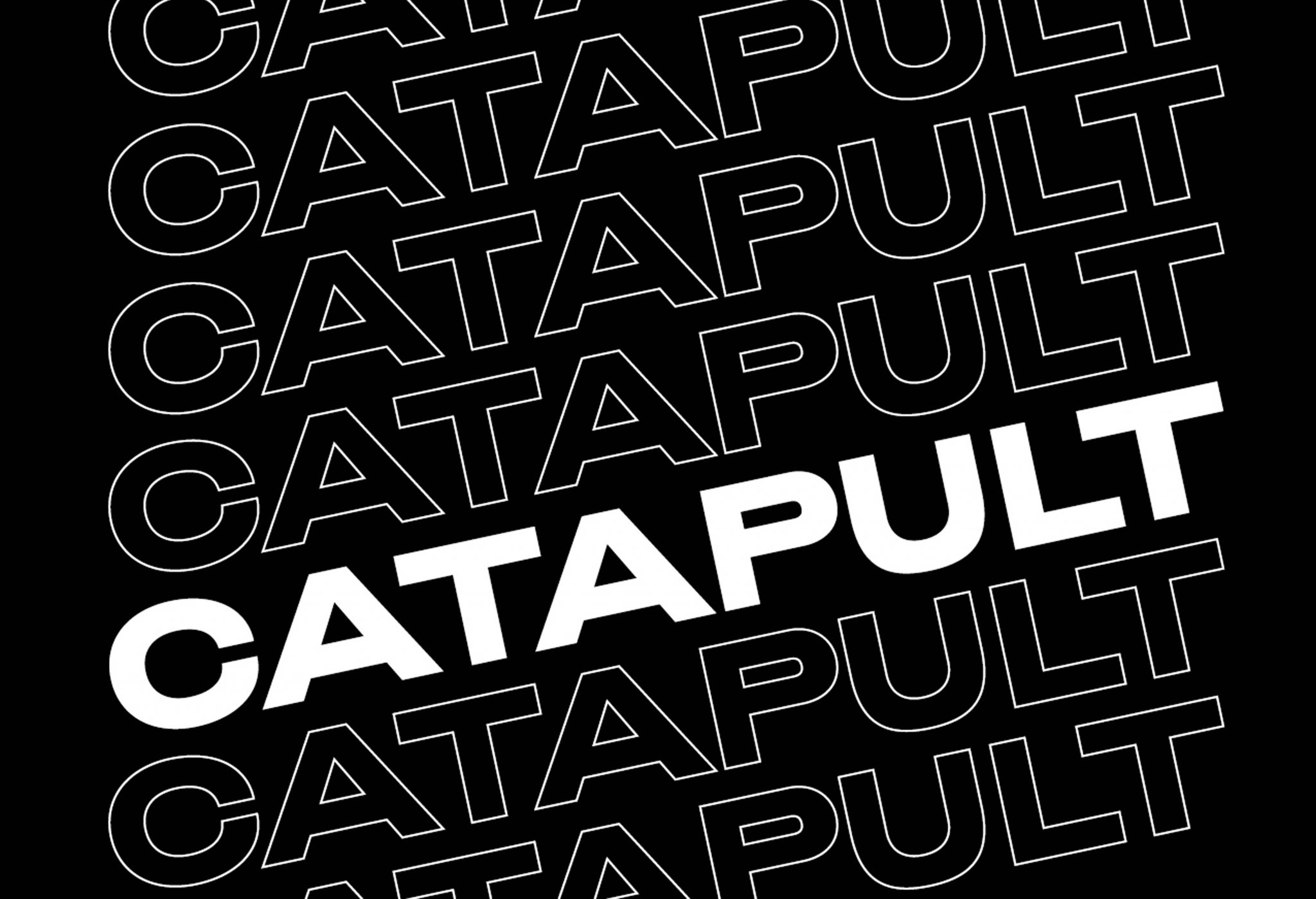 CATAPULT Mentorship
Guildhouse's mentorship program aims to provide creative professionals with essential funding and support to expand their artistic practice and experience a career-changing opportunity.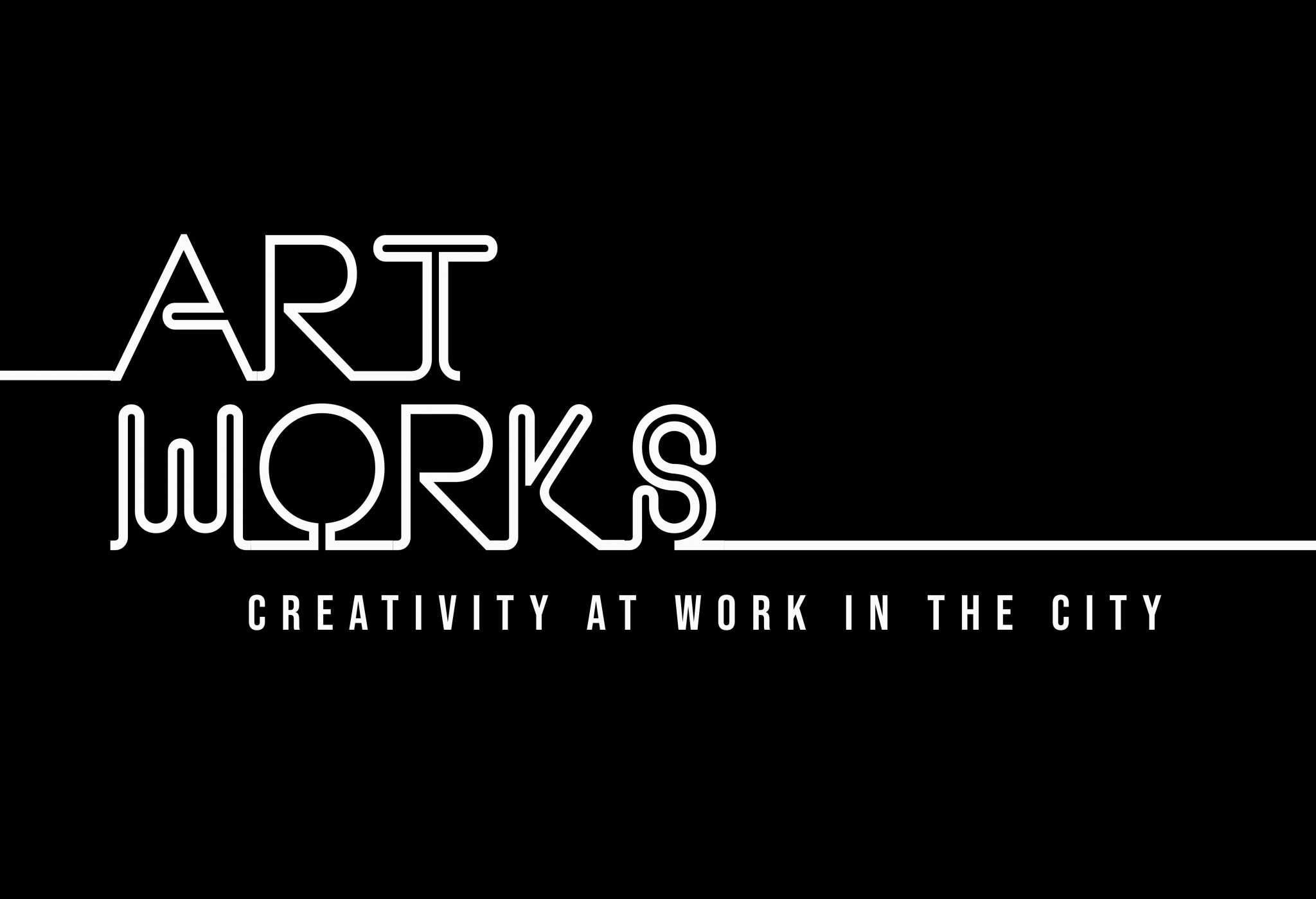 ART WORKS
A program of residencies and creative workshops, designed to provide a city-based platform for artists to pursue new ways of working and engaging with audiences.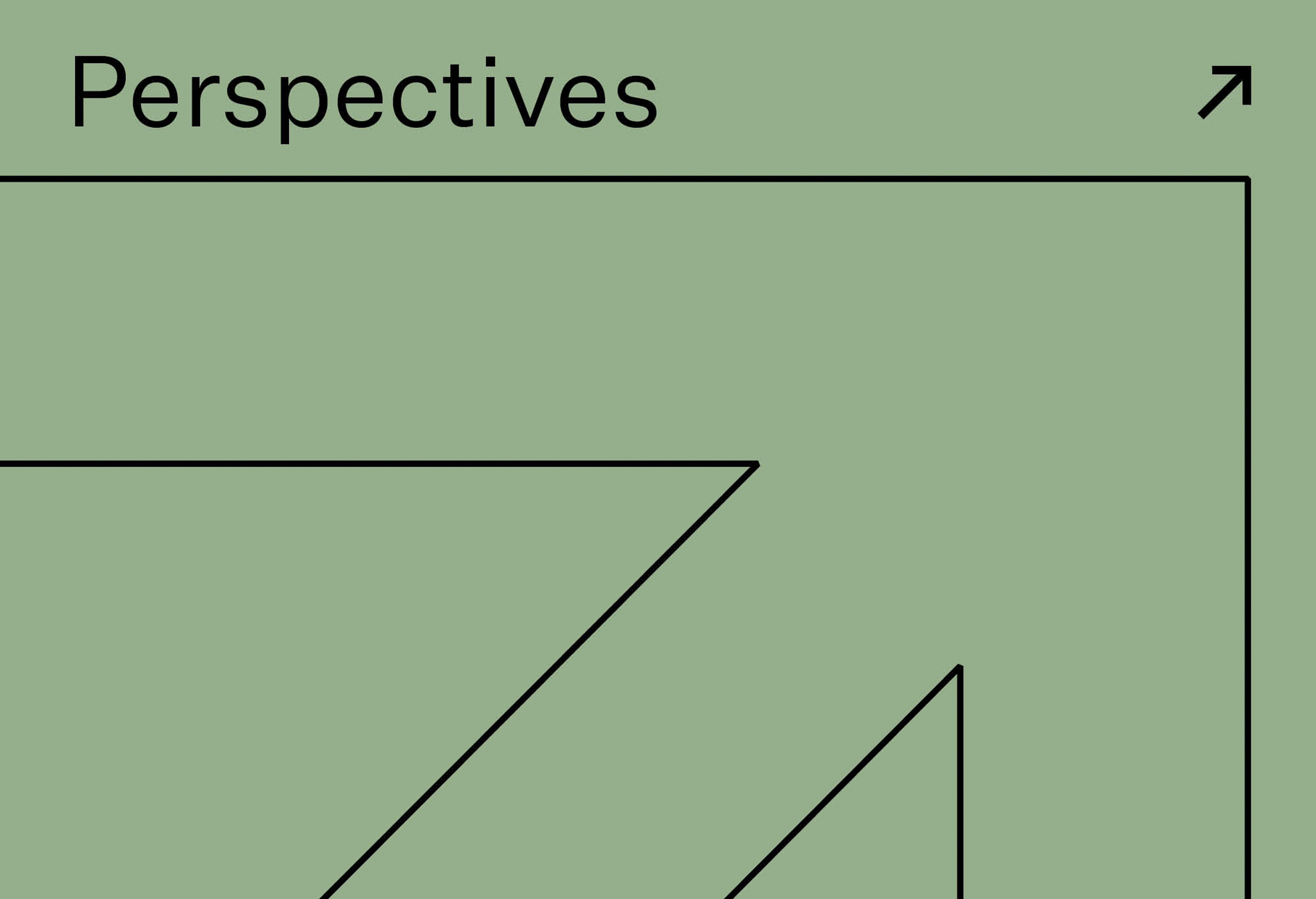 Perspectives
Hear from some of the leading cultural minds of our time in Perspectives, a new talks series developed by Guildhouse, The Bob Hawke Prime Ministerial Centre and ACE Open.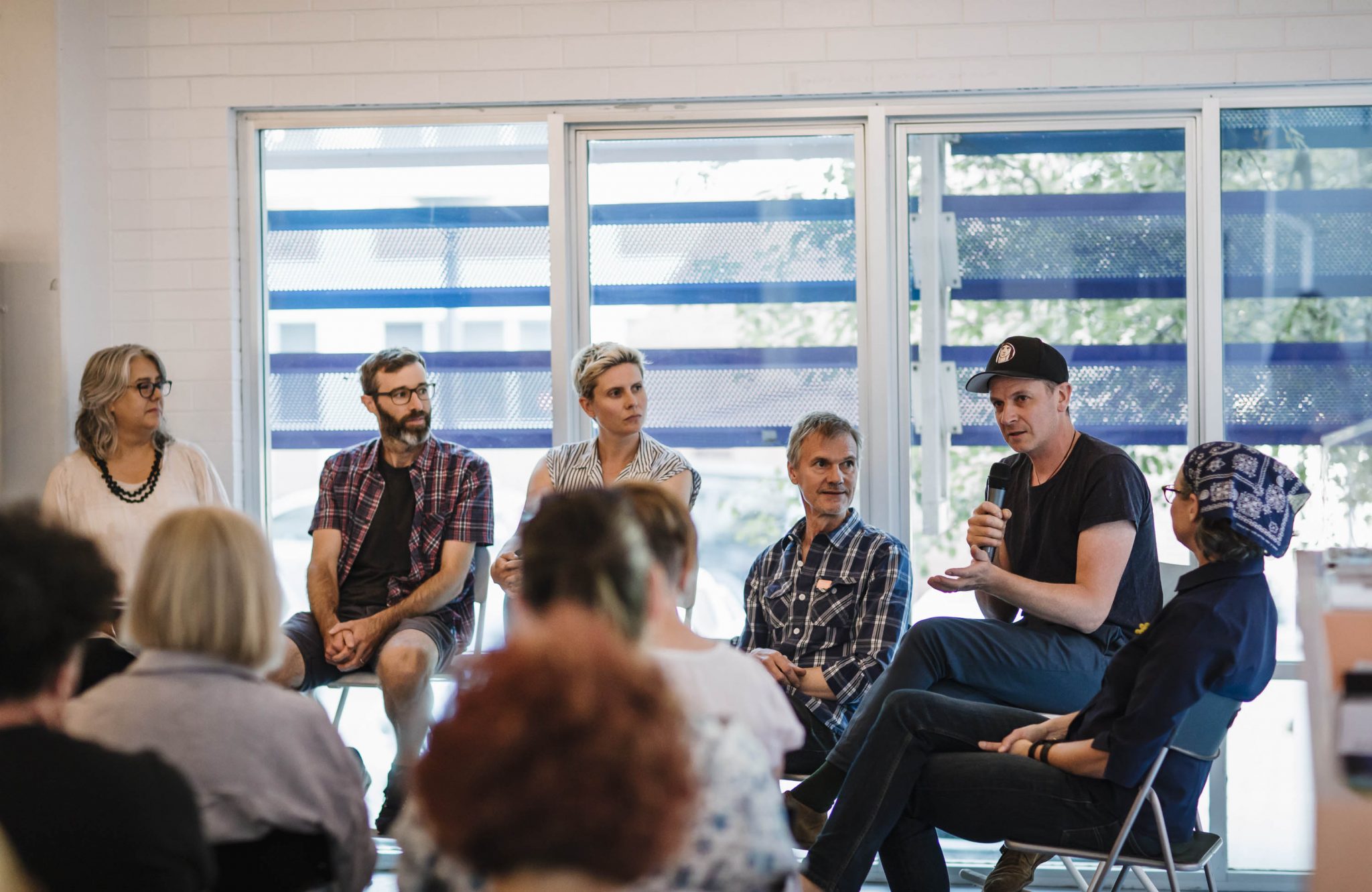 INFORM
Presentations by industry leaders, information sessions and networking events to provide creative professionals with knowledge, skills and contacts necessary for a successful practice.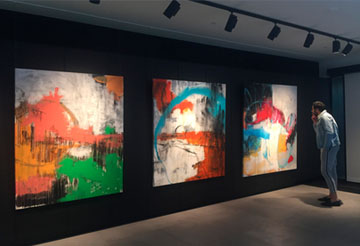 Creativity and collaboration are at the heart of innovation. UniSA Business has partnered with Guildhouse to present works by contemporary South Australian artists to encourage reflection and inspire new ideas.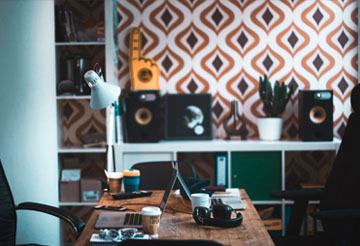 Book in an appointment for our Monthly Advice Bank where you can get advice from Guildhouse's experienced arts professionals and discuss a range of topics affecting your arts practice.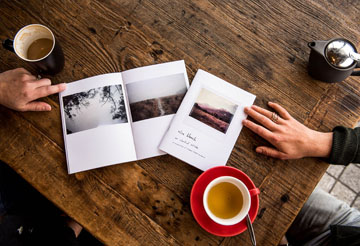 Advice Bank
One-on-one advice with an expert on a specific theme – from grant funding applications to donor development, creating your business plan, marketing, communications, and more.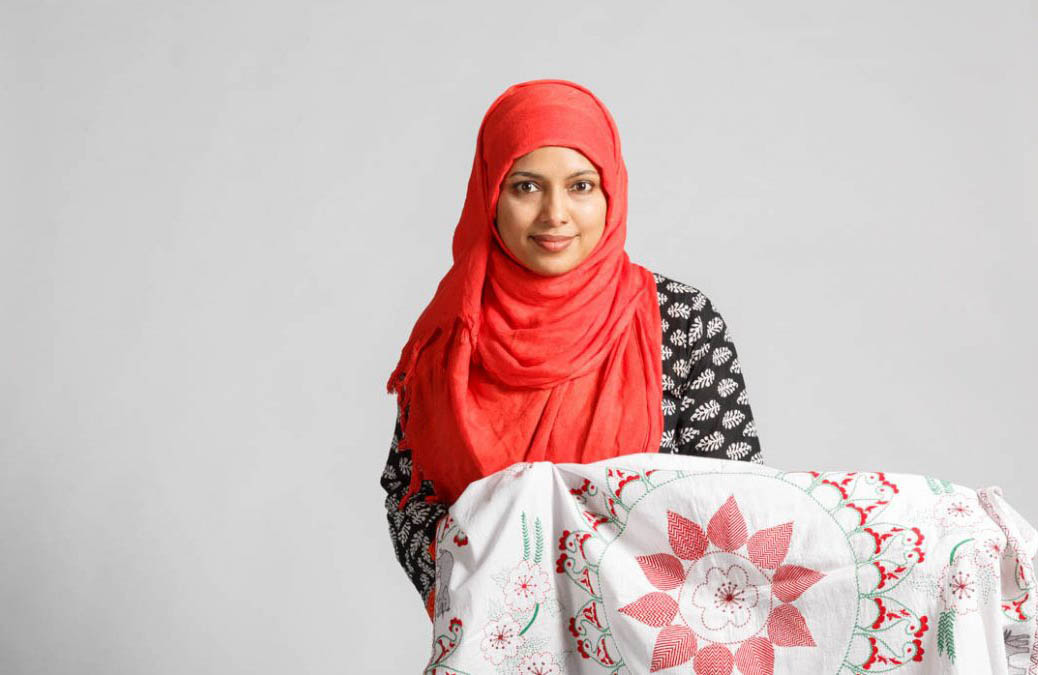 Traditional Craft Workshops
Celebrating 10 years in 2020, Guildhouse's Traditional Craft Skills Project partners with JamFactory to deliver a series of one day and five week workshops sharing the skills and traditions of culturally and linguistically diverse craftspeople living in South Australia.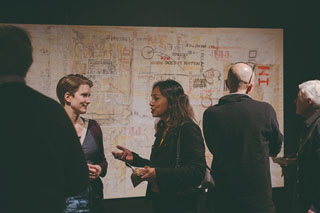 INFORM: Symposium
Through the experienced voices of artists, the 2019 Guildhouse Symposium unpacked topics pertinent to creative practitioners for contemporary connection and professional development.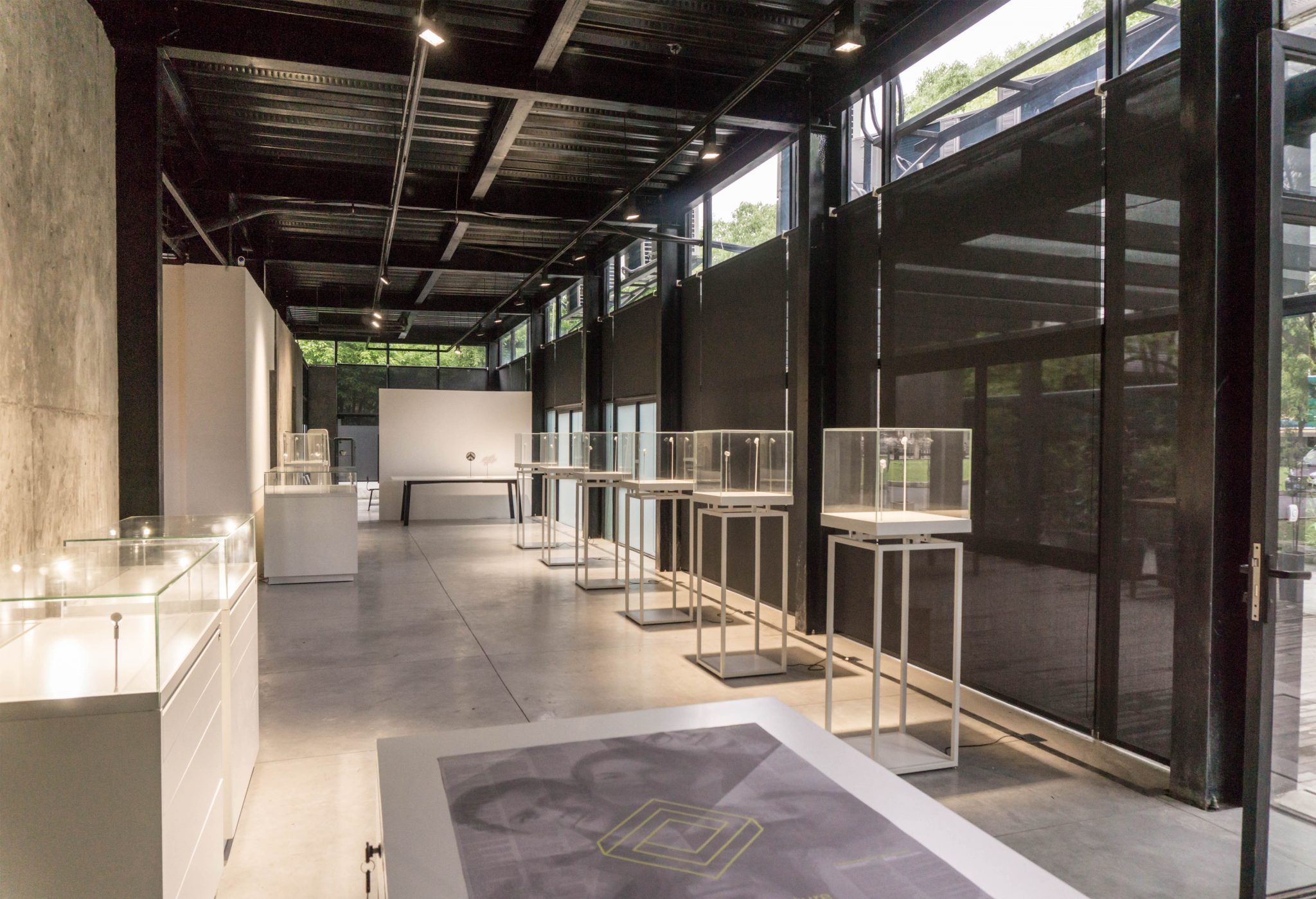 Guildhouse has established a partnership with Shanghai-based Yiwei Art Foundation: this will offer exhibition, residency and career development opportunities for artists in both South Australia and China.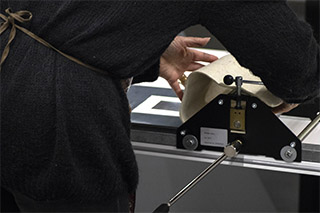 Guildhouse hosts a series of workshops focusing on skills that are needed across all areas of practice as well as essential niche skills.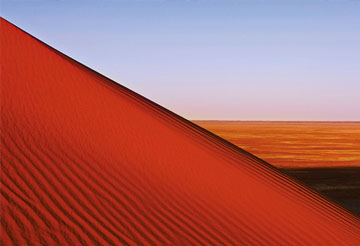 Ten diverse South Australian and Northern Territorian artists respond to their experience of the train journey, and the land, in this special exhibition celebrating The Ghan's 90th year.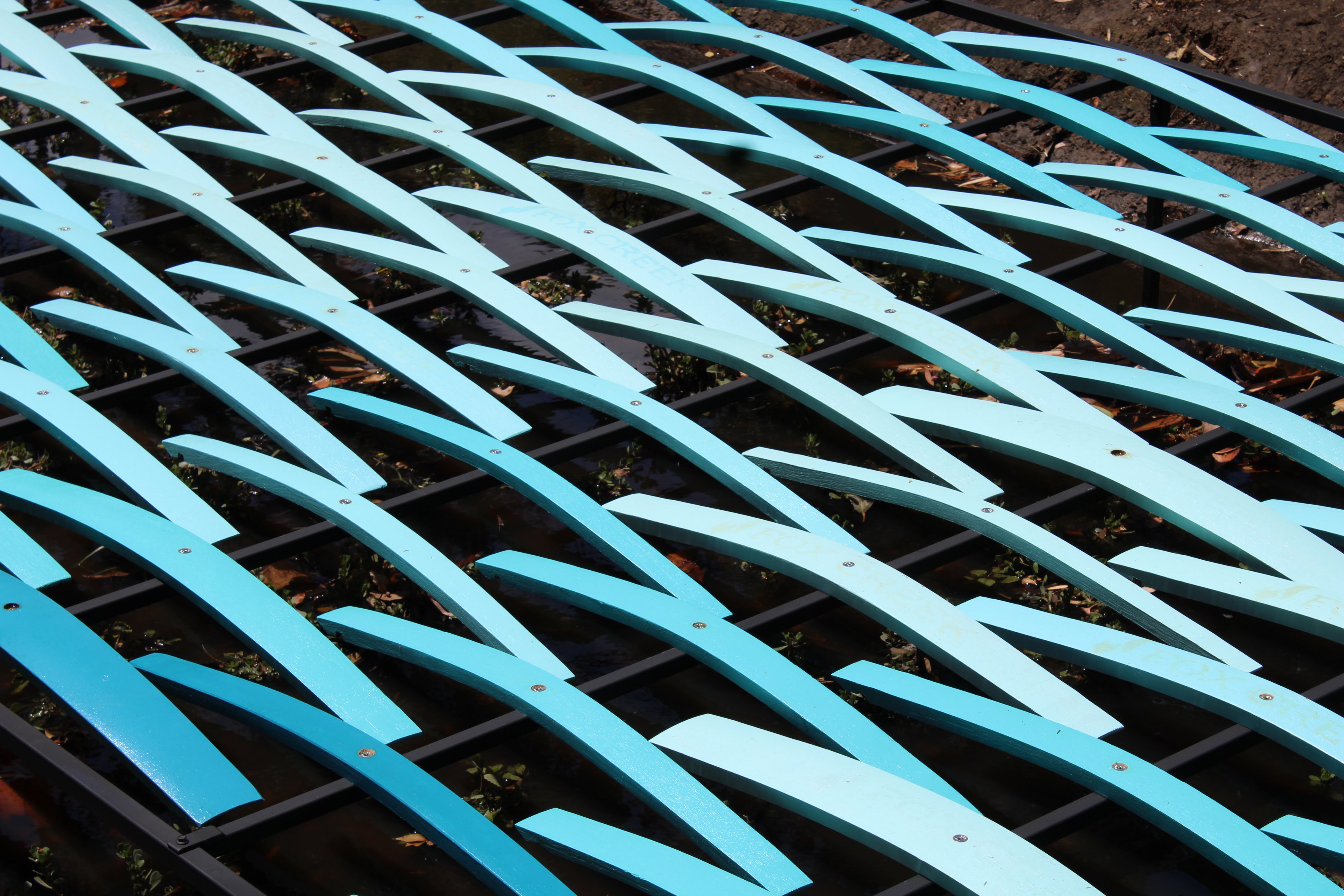 Guildhouse is proud to present a public art commission from Fox Creek Wines as part of Avant Garden at the Garden of Unearthly Delights in the 2019 Adelaide Fringe Festival.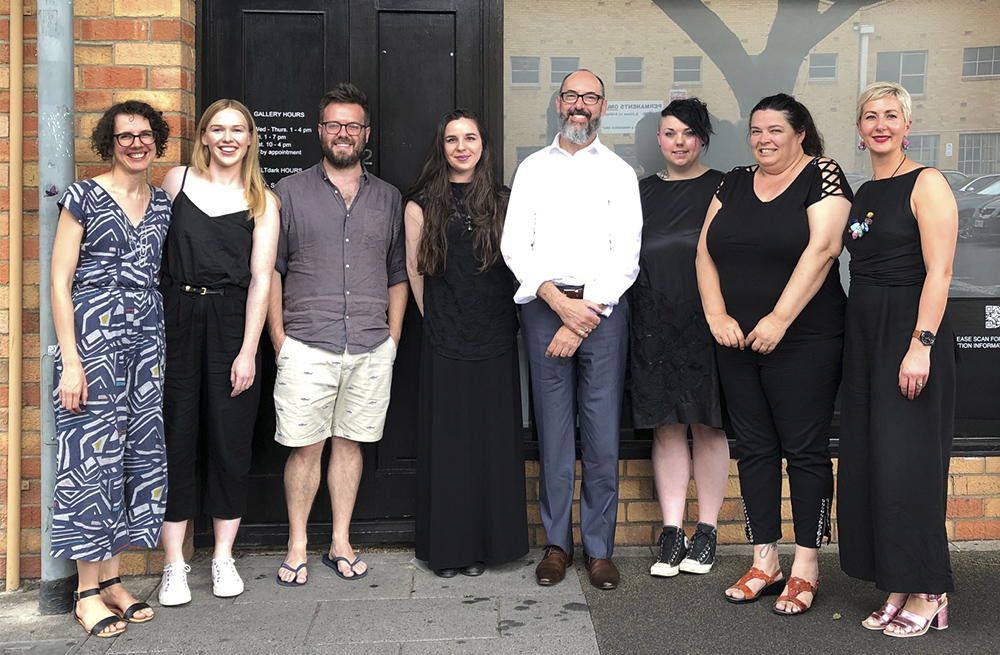 Guildhouse are delighted to partner with FELTspace to support the FELTspace Graduate Award. The award program is an annural initiative that provides an exhibition opportunity to three outstanding Visual Arts graduates.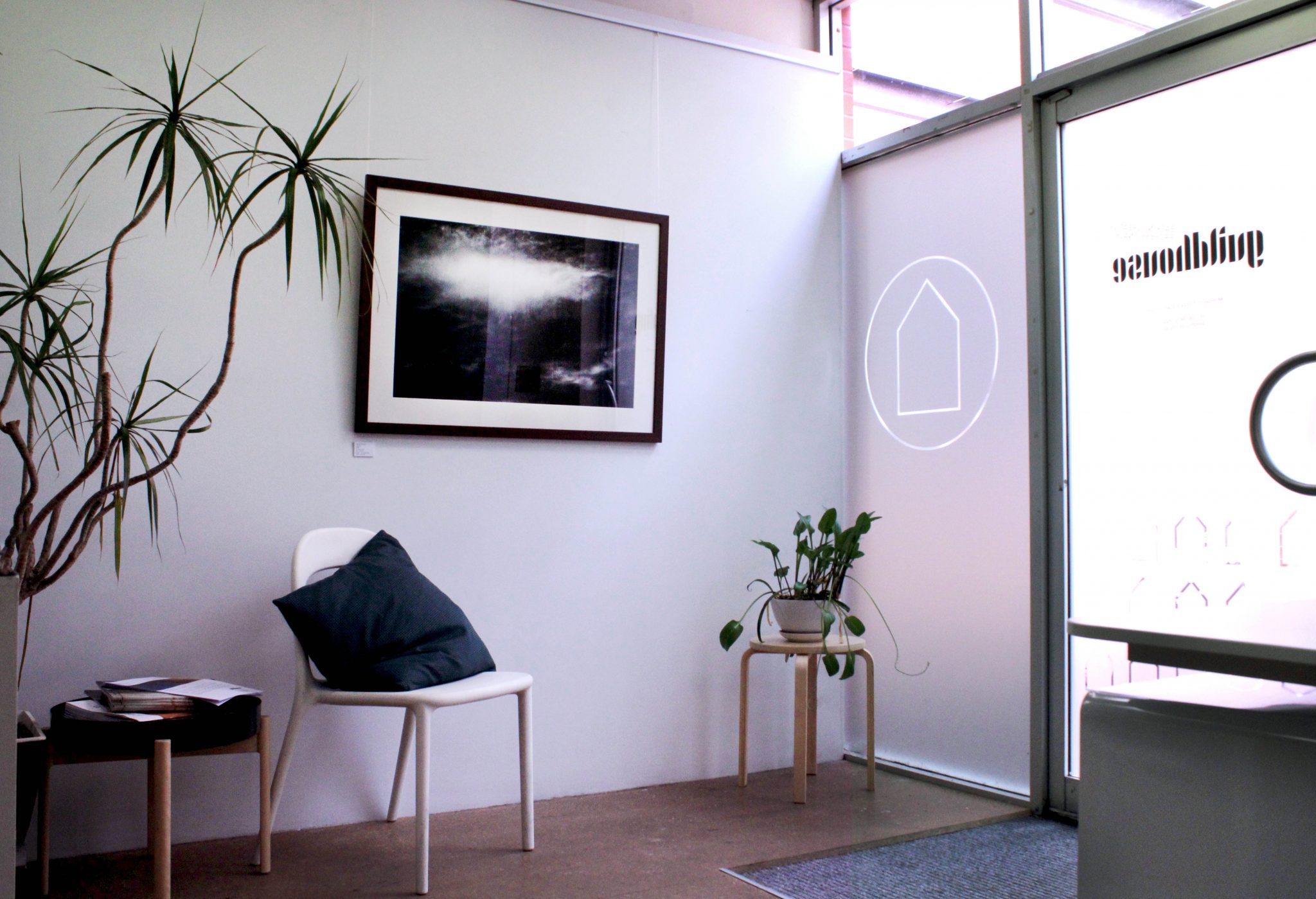 Offering exhibition experience post-study for South Australian visual art graduates. These projects offer graduates invaluable support and career development opportunities to help establish their careers.
This opportunity has engaged me to look at the strengths and experiences and validate all the hard work, learning and experience I have gained over the last 15 years. Whilst my practice may seem varied in some cases, the core of it is an expanded approach with an ethics and inclusivity at the heart.

Laura Wills,
With the support of Guildhouse and the Museum of Economic Botany I was given the freedom to pursue independent research and the valuable opportunity to connect with professional staff and passionate volunteers across a range of disciplines, enriching the narrative of my work.
Heidi Kenyon,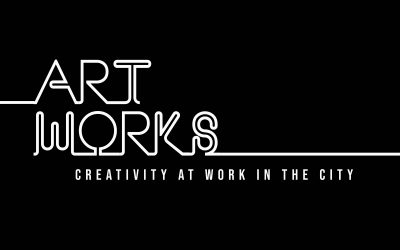 Delivered by Guildhouse in partnership with the City of Adelaide, ART WORKS 2020 is a program of residencies and creative engagements, designed to provide a city-based platform for artists and writers to pursue new ways of working and engaging with audiences. This is...